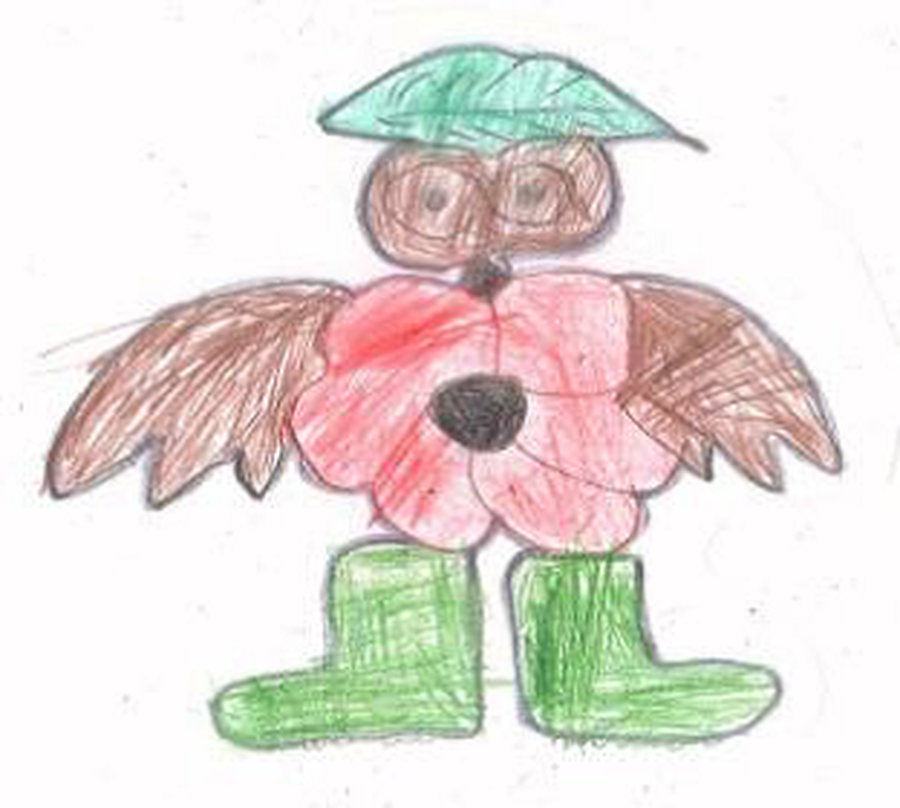 Gardening Club..
 Our gardening club has been hugely popular and we have harvested tomatoes, leeks, potatoes and apples, as well as digging, weeding, watering, planting spring bulbs, sweeping up leaves and making bug hotels! We have also planted potatoes which we hope to harvest for our special Christmas dinner in December and onions for next year.
We also held a competition to design a club logo and I am pleased to announce the winner, Seth Evans. I'm sure you will agree that he has come up with a really eye catching design and we will be using it as our official logo from now on. Well done Seth!
As winter rapidly approaches, we will not be carrying on with Gardening
Club after half term. We will continue after February half term when the
days start to get longer again.
As this club proved to be so popular, we will be giving priority to children
who are on our waiting list.
Sports Club
Y1 and Y2
Sports Club runs from 3.15 – 4.15 on Mondays and Wednesdays at the school.
If you would like your child to attend please contact the office for further information.